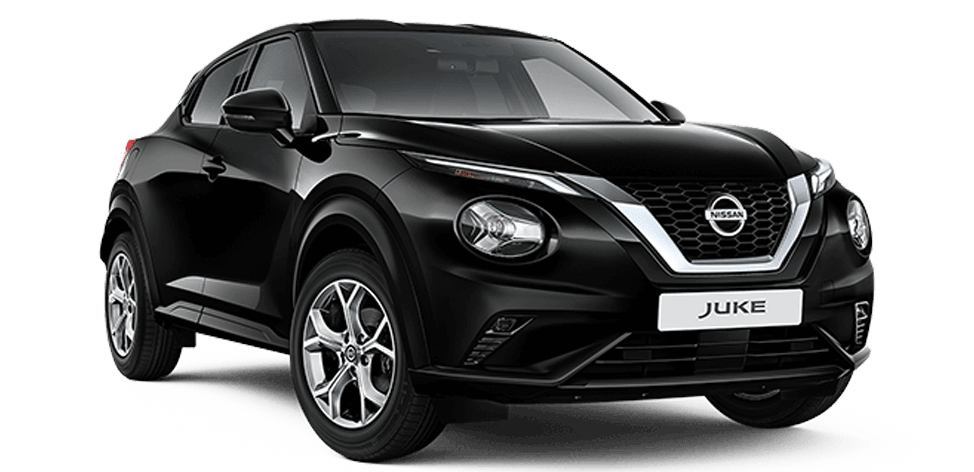 Nissan Tiida Radio Codes
Online From
£9.99
Online
Nissan Tiida Radio Code
decoding service for help please see the "how to" section below. We only supply genuine working Nissan radio unlock codes with
over 200,000 customers served.
Available:
Today 8am to 7pm.
Orders after are delivered next day.
100% Money Back Guarantee.
200,000+ Happy Customers.
Emailed Within Minutes.*
Expert's On Hand To Help.
4.7/5
Payment Options
How To Get Your Nissan Tiida Serial Number.
Clarion Radio System
Nissan Clarion Radio Variant
It is quite simple to remove your Nissan radio. You will need t a flat-head screwdriver for prying the panels off the dash to Access the radio. Clarion radio removal keys are ideal for freeing the head unit from the mount.
Different car radio models require differently shaped removal keys.
For further help in removing your Nissan Clarion radio, please see this YouTube video
Nissan Connect Radio System
Turn the ignition switch ON.
it will show 'Code:'.
To get the information we need to decode your radio, you will need to enter an incorrect code in 3x times. For example, enter: 1-2-3-4.
2. What To Do Next
The 'Serial number', 'Device number' and 'Date'. should display on the radios display. (Please see image for reference).
Please make note of this number, as you will need this number for the form on the next page.
Nissan Connect Bosch systems only show the information we need on screen. You do not need to take out your radio.
Nissan Tiida Radio Label Examples
To find your Nissan serial number, you will need to remove the radio using radio release keys. Your label will look like one of the listed Nissan radio label examples below.
How To Enter Your Nissan Tiida Radio Code
When the radio is turned on 'CODE IN' should display on the radios display.

Repeatedly press button 1 until the correct first digit of the code is displayed.
Repeatedly press button 2 until the correct second digit of the code is displayed.
Repeatedly press button 3 until the correct third digit of the code is displayed.
Repeatedly press button 4 until the correct fourth digit of the code is displayed.

To input your Nissan Tiida Radio Code you need to press and hold one of the following: 6, TA or the seek button for 10-15 seconds
Helpful Information
3 try's is a 1 hour wait
6 try's is a 12 hour wait
9 try's is a 24 hour wait
If you enter your code 10 times, your radio will lock, forcing you to go to a dealer to get it unlocked.
*Free Nissan Tiida Radio Code instructions are also sent after purchase
17,557 Reviews & Counting...
17,557 Reviews & Counting...
We'd love to hear your feedback!
Why Choose us to Unlock your Nissan Tiida Radio?
First and foremost we value customer service, it is one of our core values and why we are one of the very few companies to offer a money back guarantee. We go above and beyond to give our customers the fastest and most knowledgeable service, rest assured your in safe hands.
Safety & Reliability
Rest assured Online Radio Codes™ is the U.K's No.1 Radio Decoding Company. We was established off the back of many customers not being happy to pay the prices of local garages and dealerships to unlock their car radio.
On Demand
Most of Our Nissan tiida radio codes are instantly available, and display on screen after purchase. You can also call our radio experts on 01942 604333 to obtain your radio decode instantly over the phone via credit or debit card.
Lifetime Free Nissan Tiida Radio Code Retrieval
We also offer a free Nissan tiida radio code lifetime code retrieval service, so if you ever misplace or lose your stereo code you don't need to worry! The code we provide is the original code for the radio supplied when the vehicle was first manufactured.
Page Updated: