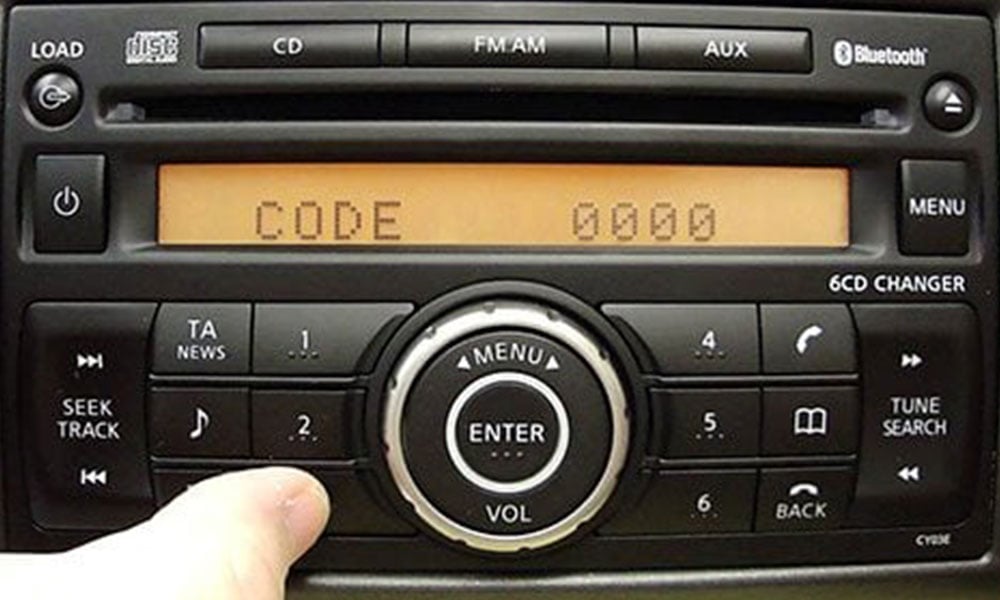 Removing Your Nissan Clarion Radio 2007+
To get your serial number for the Nissan Clarion radio you must take the radio out. It is quite simple to do so. You will need a prying tool or flat-head screwdriver for prying the panels off the dash to access the radio.
Once removed, your radios label should say:
Model Number - PP3001
Serial Number - PP3001 0771234
It could also be a 14 character long CLxxxxxx0768345 number where the last 7 digits start with a '0'
Removal video guide attached.