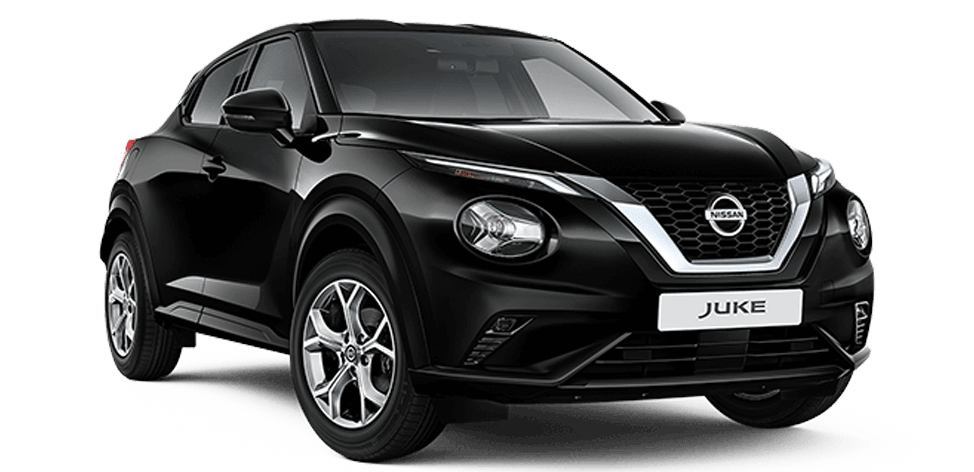 Nissan Clarion Radio Codes
Only
£18.99
Nissan Clarion Radio Code
decoding service for help please see the "how to" section below. We only supply genuine working Nissan Clarion radio unlock codes with
over 250,000 customers served.
Available:
Today 8am to 7pm.
Orders after are delivered next day.
100% Money Back Guarantee.
250,000+ Happy Customers.
Emailed Within Minutes.*
Expert's On Hand To Help.
4.7/5
Payment Options
How To Get My Nissan Clarion Radio Code?
Removing Your Nissan Clarion Radio
It is simple to remove your Nissan radio. You will need a flat-head screwdriver for prying the panels off the dash to Access the radio. Clarion radio removal keys are ideal for freeing the head unit from the mount.
Different car radio models require differently shaped removal keys.
For further help in removing your Nissan Clarion radio, please see this YouTube video
Nissan Radio Label
Once the radio has been removed you will need to locate the radios label, which is on the top or side of the radios casing. The Nissan Clarion radio serial is a 14 digit serial, for example CL052950166113. We also need the model number, for example this looks something like PN-2424M Please see images below for reference.
20,281 Reviews & Counting...
20,281 Reviews & Counting...
We'd love to hear your feedback!