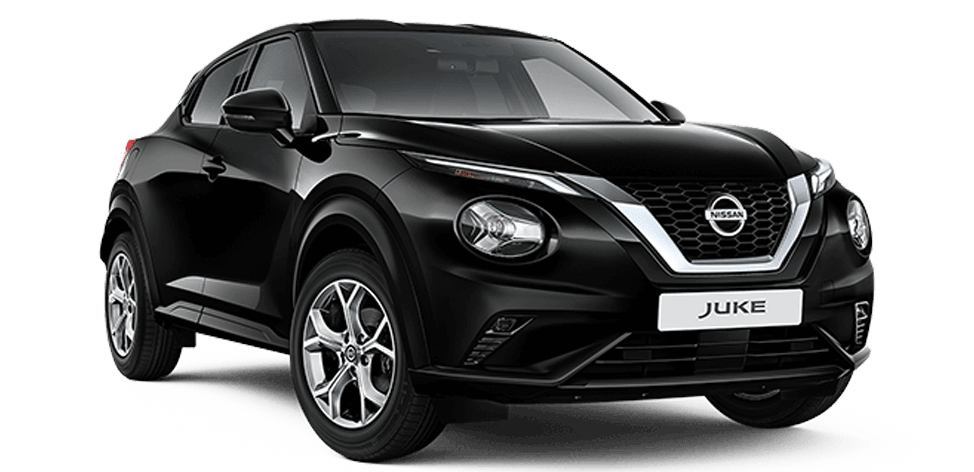 Nissan Daewoo Radio Codes
Only
£18.99
Online
Nissan Daewoo Radio Code
decoding service for help please see the "how to" section below. We only supply genuine working Nissan radio unlock codes with
over 250,000 customers served.
Available:
Today 8am to 7pm.
Orders after are delivered next day.
100% Money Back Guarantee.
250,000+ Happy Customers.
Emailed Within Minutes.*
Expert's On Hand To Help.
4.7/5
Payment Options
How To Get My Nissan Radio Code?
Step 1 - How to Show Your Daewoo Serial Numbers
Turn the ignition switch ON.
it will show 'Radio Code:'.
To get the information we need to decode your radio, you will need to enter an incorrect code in 3x times. For example, enter: 1-2-3-4.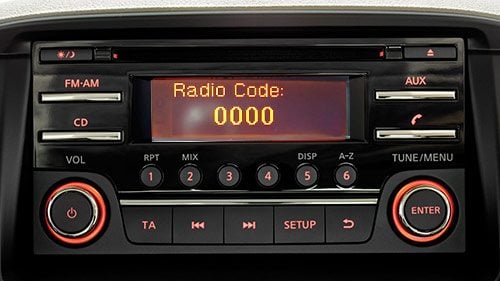 Step 2 - What to do next
The 'Serial number', 'Part number' and 'Prod Date'. should display on the radios display. (Please see image for reference).
Please make note of this number, as you will need this number for the form on the next page.
Nissan Radio Label
The serial number off the label is 17 digits long and starts with DS or DW.
For example DW1BN1146905BH30D.
The part number off the label is 10 digits long 28185.
The date is displayed on the label 12.05.2011.
Please see highlighted image for reference.
20,287 Reviews & Counting...
20,287 Reviews & Counting...
We'd love to hear your feedback!