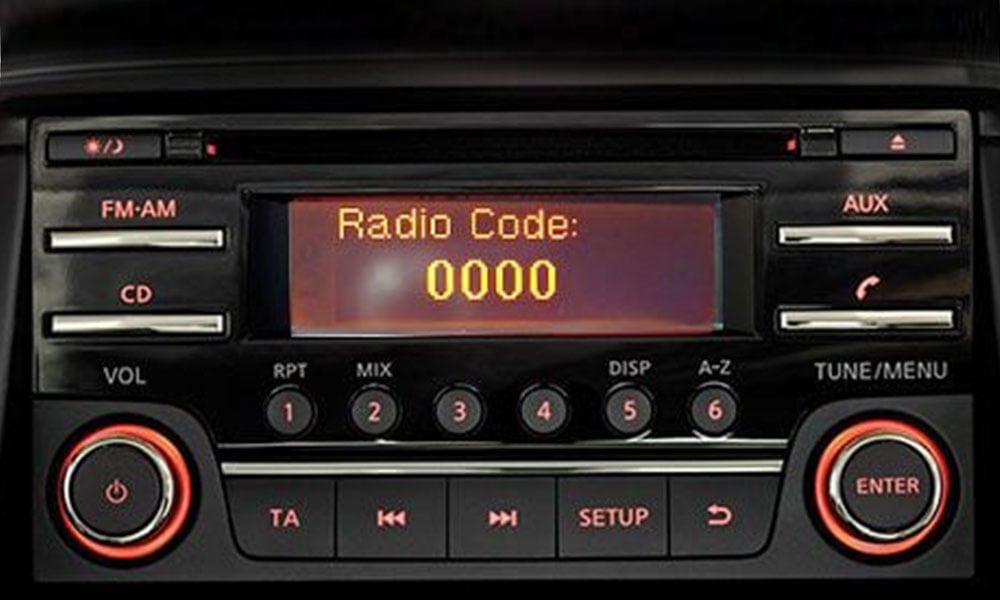 How to Show Your Daewoo Serial Numbers
Turn the ignition switch ON.
'RADIO CODE' will show on-screen.
Enter an incorrect code 3x times. For example, enter 1-2-3-4.
The 'Serial number', 'Part number' and 'Date' will display on the radio.
See image for reference.
Make note of these numbers, and copy the date as it is displayed on-screen.
* Some Daewoo radios will need to be removed to obtain the proper date, due to a manufacturing error. The date on the display does not match the correct date on the radios label. If this is the case, watch the removal guide video for assistance.