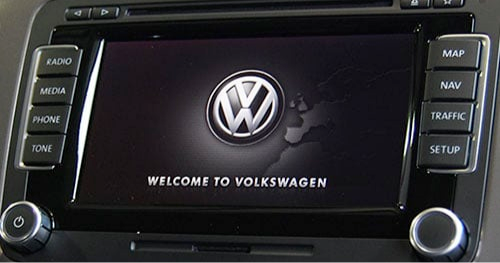 Removing Your VW Radio
To remove your Volkswagen radio you will require some radio release keys. These inexpensive tools are used by pressing the keys into each corner of your radio until it clicks into place.
Once all the keys are in place the radio will now be able to be pulled out of the dashboard. There is no need to disconnect any wires as the information on the radio will be on a sticker on the casing of your radio unit.
There are helpful guides and video tutorials on YouTube that can assist with the removal of your radio.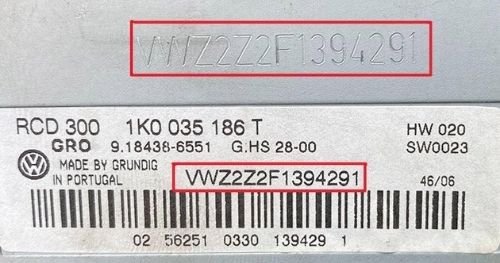 Finding Your VW Serial Number
There are different types of radio labels and sometimes identifying the correct information can be hard.
To find your VW serial number Look for a code starting with "VWZ" an example of this would be "VWZ1Z2H1234567" ensuring your VW serial is correct is essential in retrieving the correct code for your radio.