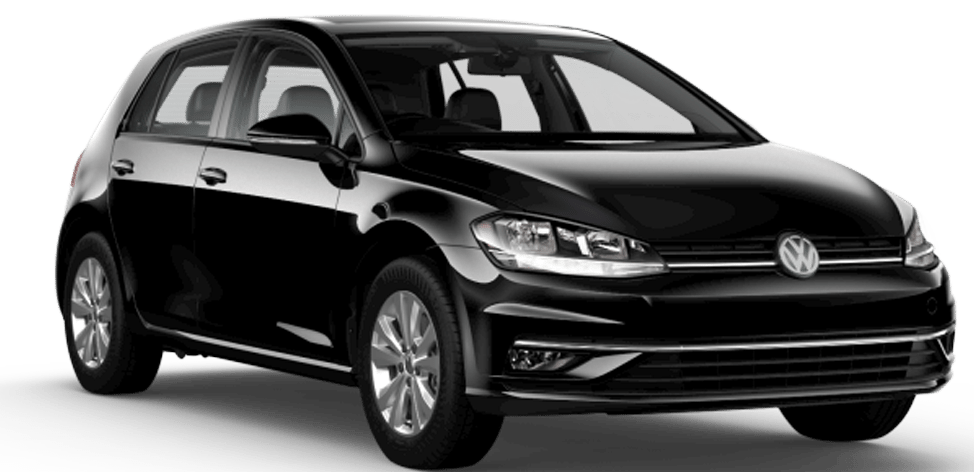 VW Golf Radio Codes
Online Only
£17.99
Online Volkswagen Golf Radio Code decoding service for help please see the "how to" section below. We only supply genuine working VW radio unlock codes with
over 50,000 customers served.

Available:

Today 8am to 5.30pm.

Orders after are delivered next day.
Award Winning Service.
50,000+ Happy Customers.
Emailed Within Minutes.*
Expert's On Hand To Help.
How to Locate VW Golf Radio Code Serial
Finding your Volkswagen radio serial on the radios label.
Volkswagen Radio Label
To locate your Volkswagen serial number remove the radio from the dashboard. You will need either a Phillips head or flathead screwdriver to do this. the serial is located on the radio label on the top or side of the radio, in some cases it will be engraved into the radios casing.
There are online guides and video tutorials on You Tube that can help with the removal of the radio.
Navigation System
If your car radio is a navigation system, it will have the number 7 on the 6th digit of the serial number like so. In this case you will need to purchase from here
can help with the removal of the radio.