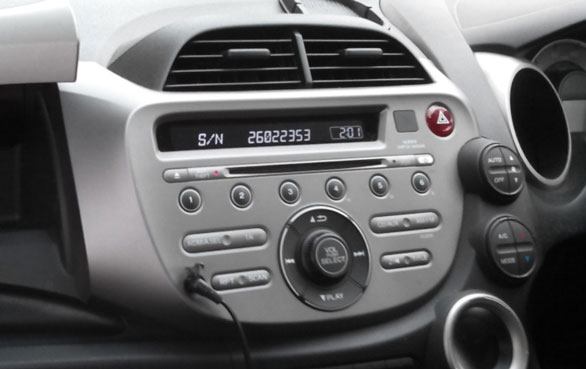 Honda Radio Serial Number On Screen
Hold the preset buttons 1 & 6, whilst turning ON your radio.
The 8 digit serial number will appear on the display.
Some models display with 'U' followed by 4 digits, then 'L' followed by 4 numbers.
For example, the screen could show U1234 L5678. (this may be split into two screens).
Copy all the information from the display as this is needed to decode your radio.