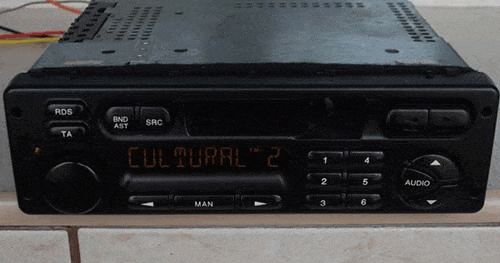 Removing Your Citroen Radio
To Remove your Citroen radio, you will need a set of removal keys, which are available online at Amazon. Once you have the radio release keys, push them into the 4 holes in each corner of the radio apply a little pressure and the radio will release from the dashboard. The radios label will be located on the radio's casing.
There are online guides and video tutorials on YouTube that can help with the removal of the radio.