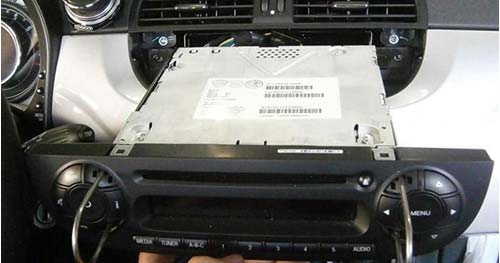 Removing Your Blaupunkt Radio
The first step to getting your Blaupunkt serial number is to remove the radio. To do this will require radio release keys, These inexpensive tools can be purchased at your local Halfords. Press the keys into each corner of your radio this will free your stereo and allow it to be pulled forwards.
There are online guides and video tutorials on YouTube that can help with the removal of the radio.