Alfa Romeo Radio Codes
From
£9.99
Alfa Romeo Radio Code
decoding service, radio's unlocked online via serial number.
Over 250,000 customers served.
Available:
Today 9am to 7pm.
Orders after are delivered next day.
Award Winning Service.
250,000+ Happy Customers.
100% Money Back Guarantee.
Expert's On Hand To Help.
4.7/5
Payment Options
How To Get My Alfa Romero Radio Code
| | |
| --- | --- |
| BP538971317615 | 7 645 389 318 |
| CM0076C9596739 | 7 612 830 076 |
| A2C9915190300043272 | VP1/VP2 |
It is quite simple to remove your Alfa Romeo radio. You will need a set of radio release keys (PC5-83). These are inexpensive and are around £2.00, you can obtain them from Amazon.
Once you have the radio release keys, push them into the 4 holes in each corner of the radio apply a little pressure and the radio will release from the dashboard. The radios label will be located on the radio's casing.
Examples of Alfa Romeo Radio's.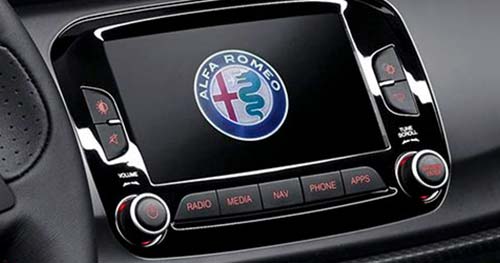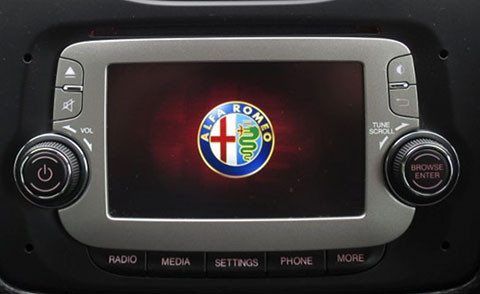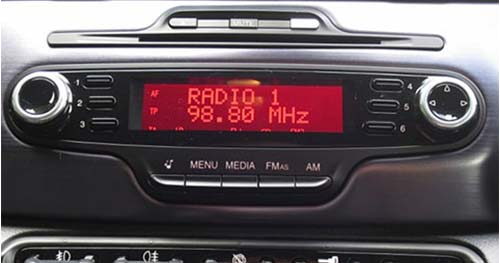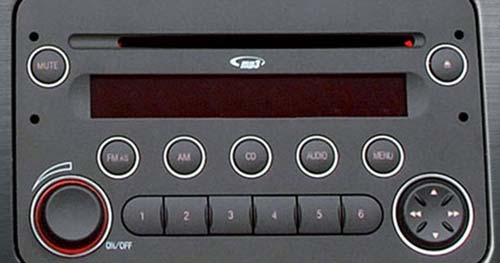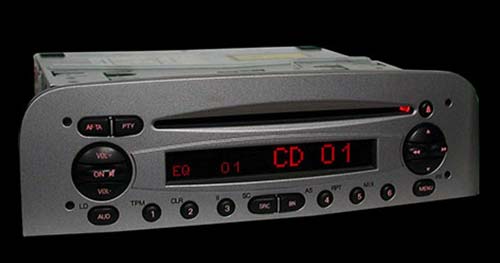 Examples of Alfa Romeo Radio Serial Label's.
Further Information
Online Radio Codes is the U.K's No.1 radio decoding company. We was established off the back of many customers not being happy to pay the prices of local garages and dealerships to unlock their car radio.
First and foremost we value customer service, it is one of our core values and why we are one of the very few companies to offer a money back guarantee. We go above and beyond to give our customers the fastest and most knowledgeable service, rest assured your in safe hands.
Alfa Romeo radio codes are available between 8am and 9pm Mon - Sun. Orders after this time will be delivered first thing the following morning.